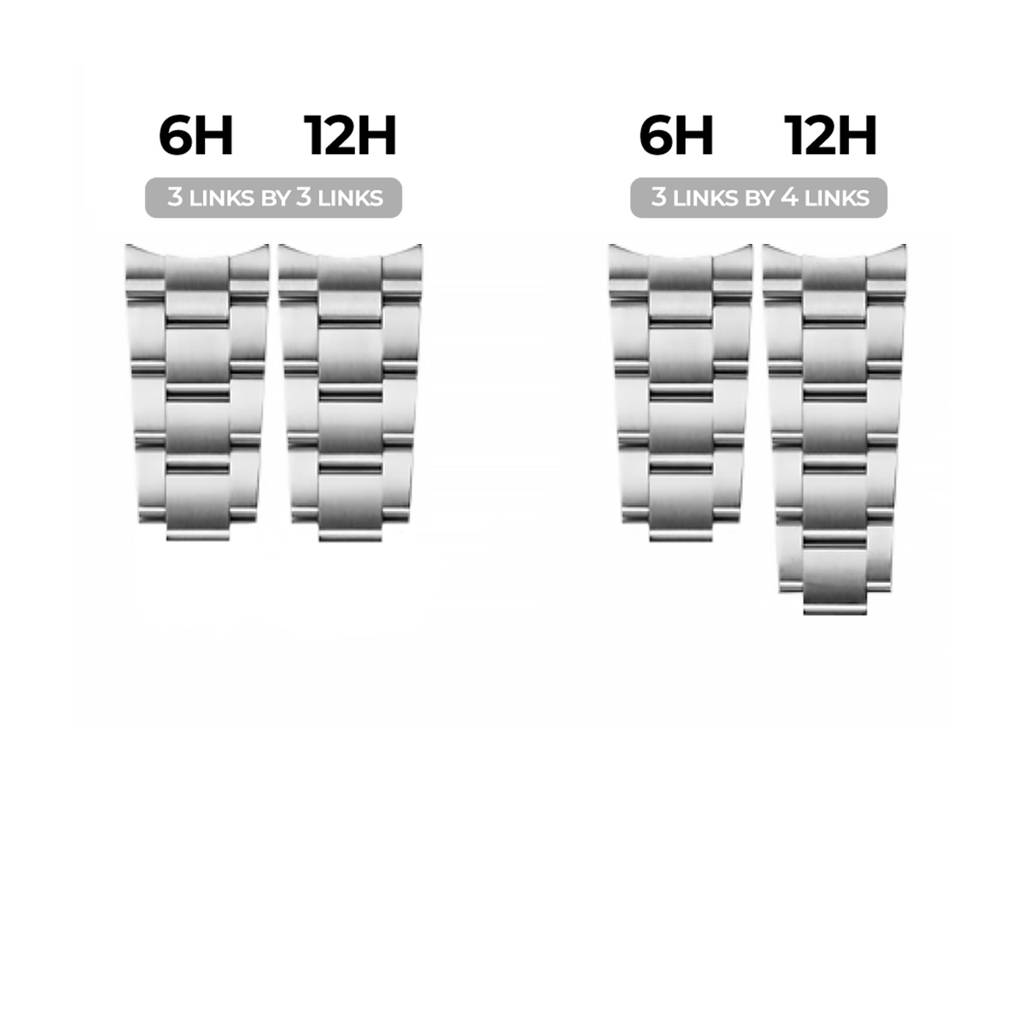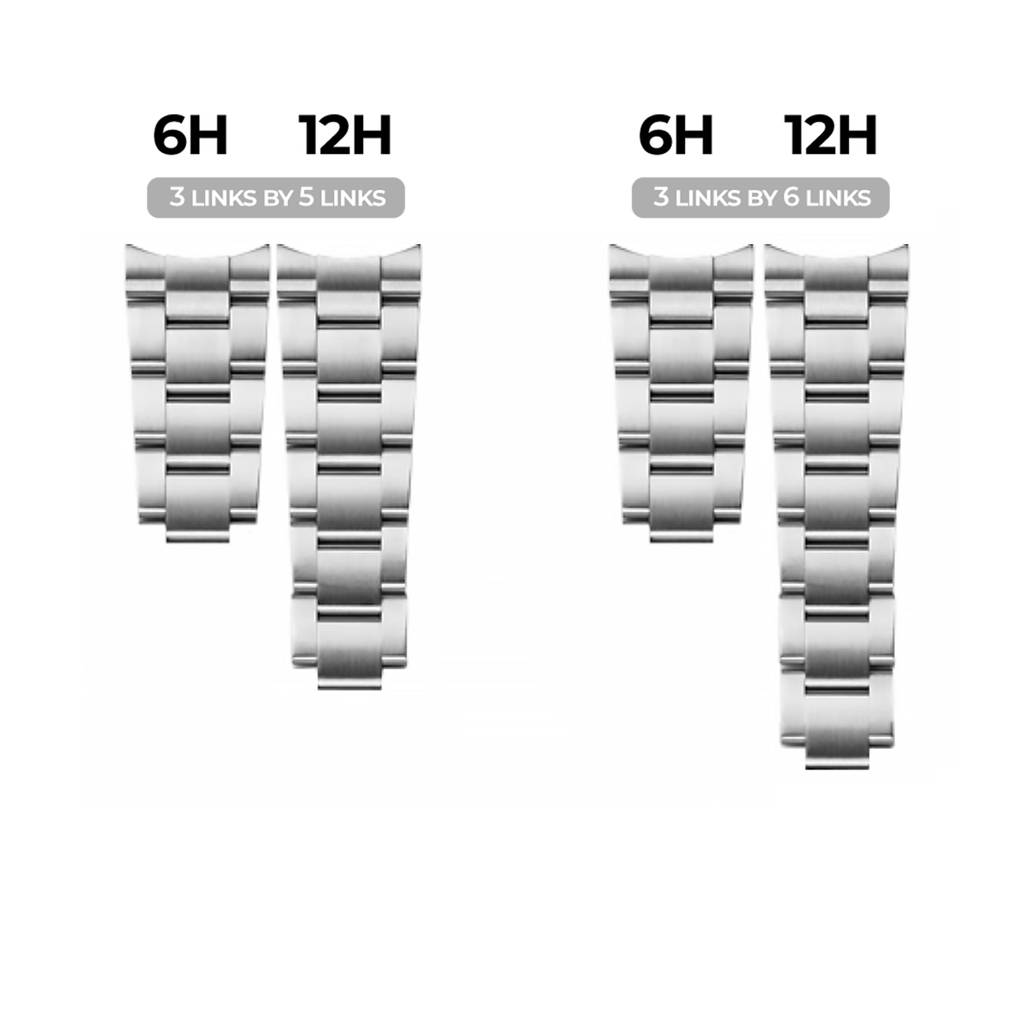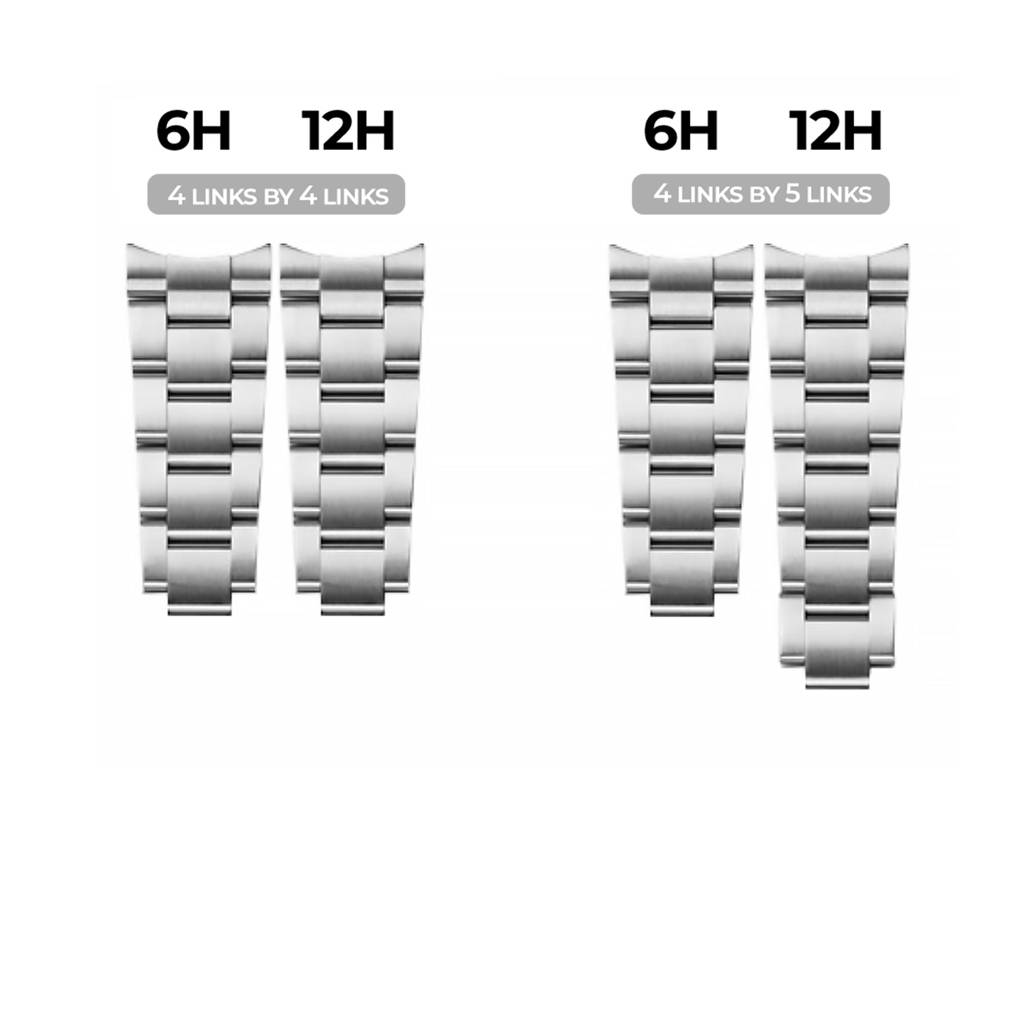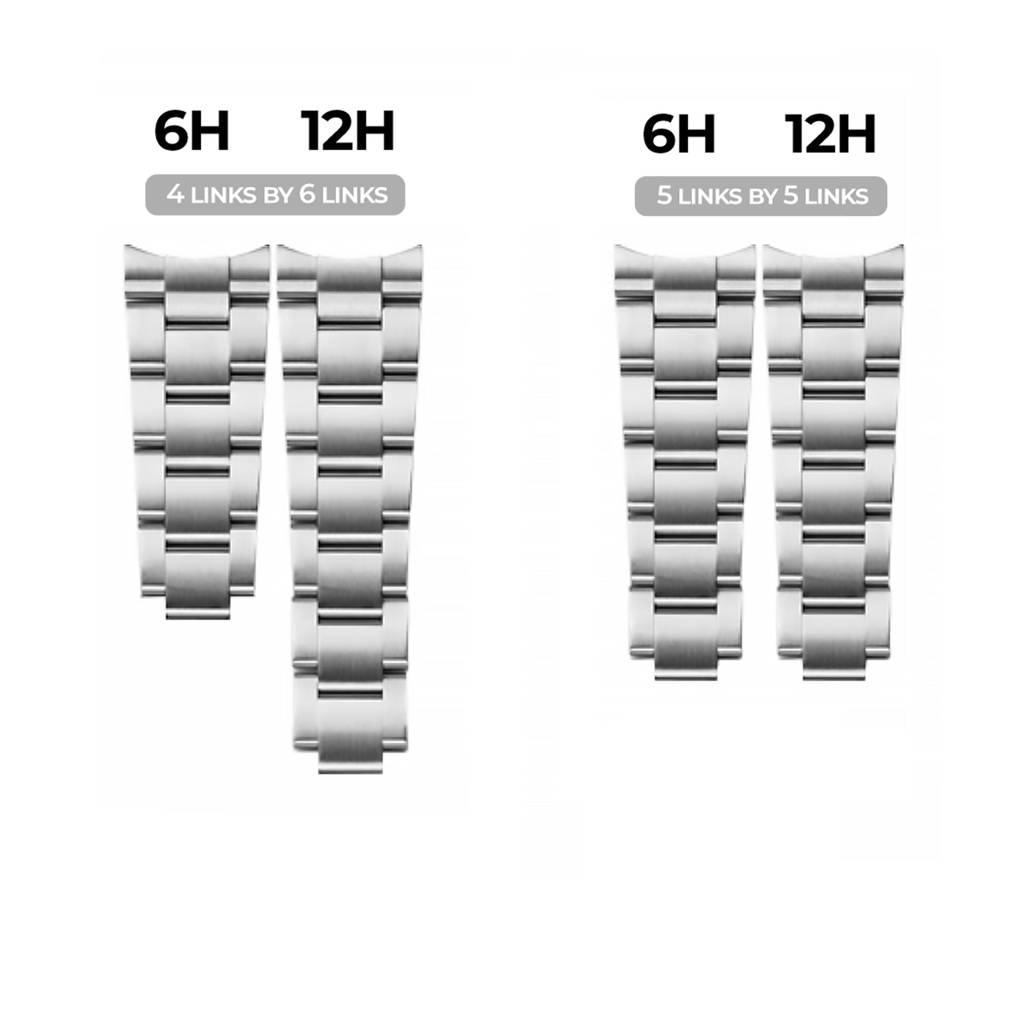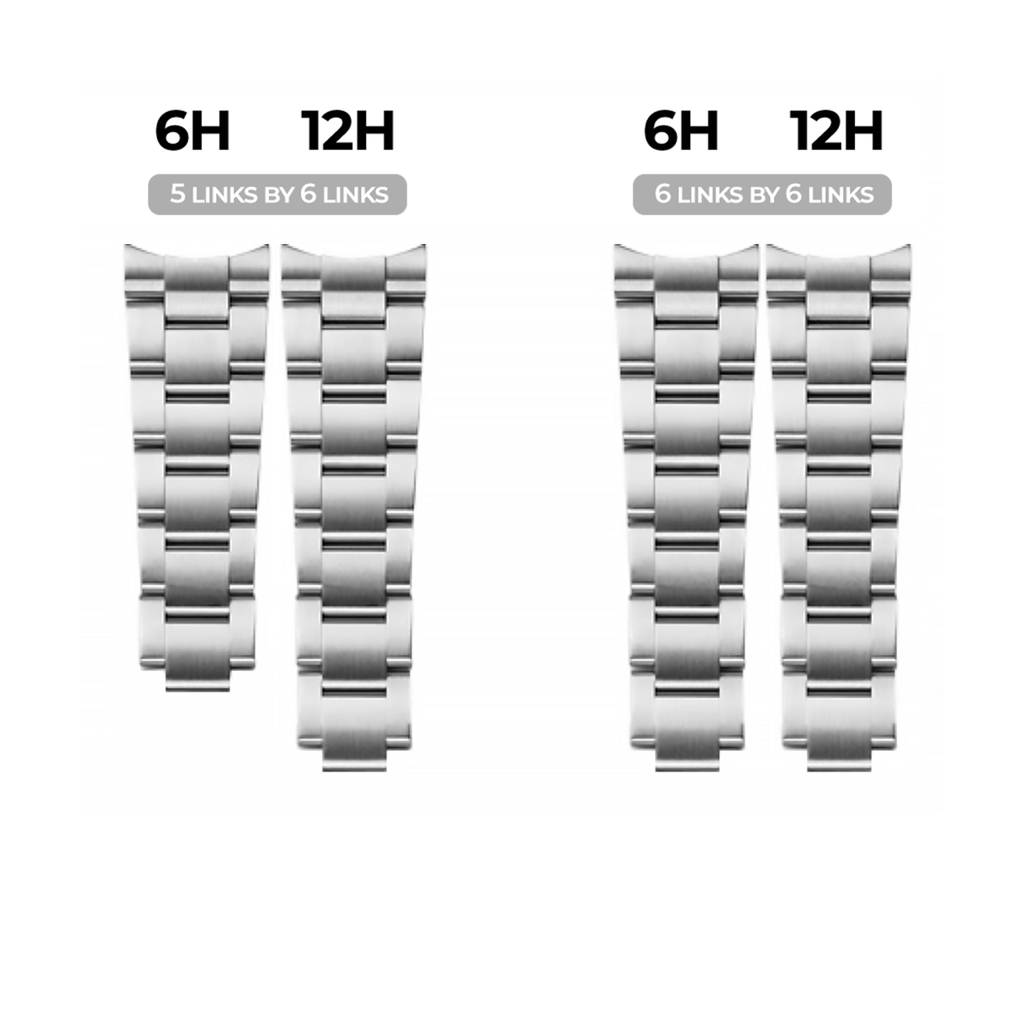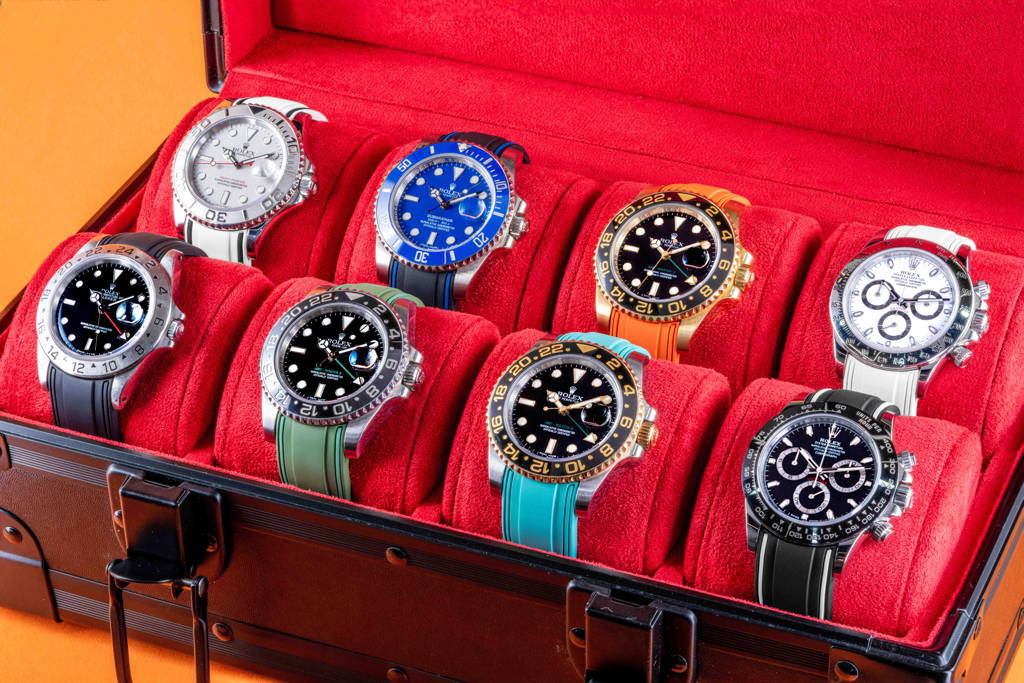 Available in a delightful blend of colours, designed with the ease to match the design of your beloved time piece as you desire! Select from our colours of classic black, turquoise blue, snowy white, emerald green and bright orange!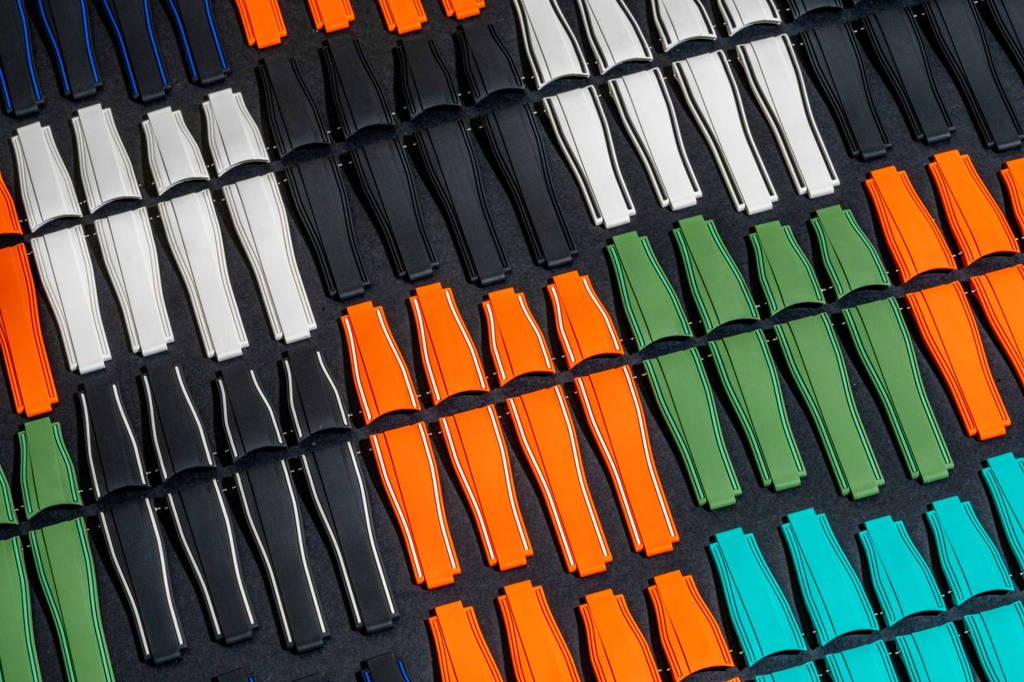 Made with vulcanised FKM rubber, our rubber straps is more durable against the environments, matched with waterproof properties, high resistance to heat, cold and UV rays. An incredibly soft material for the best wearing experience!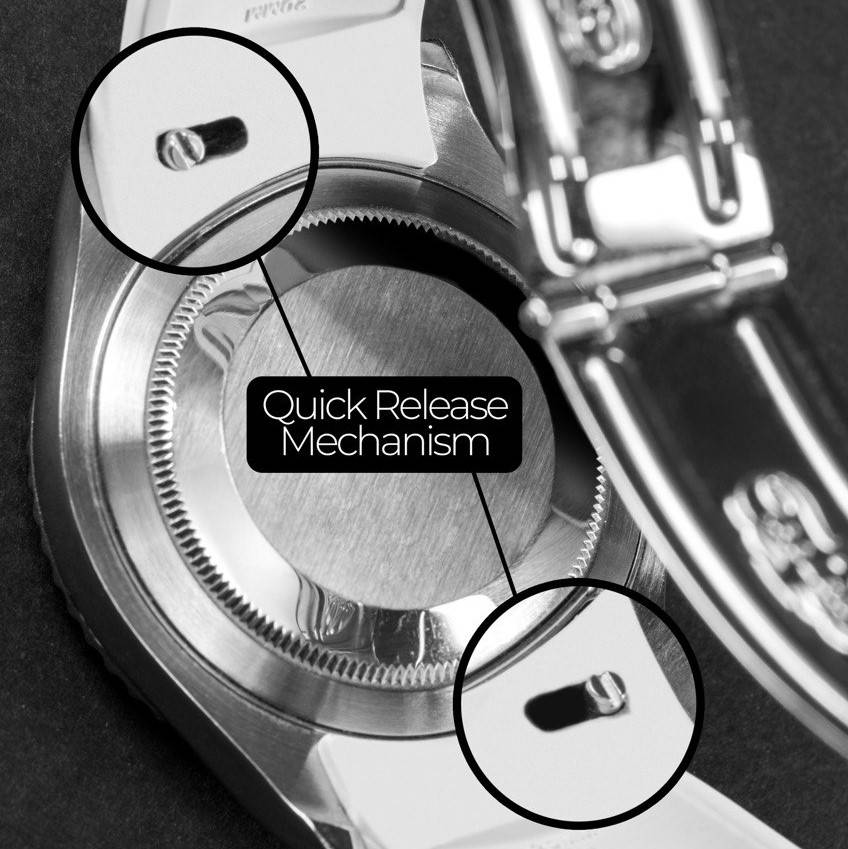 Each strap comes installed with a special quick release spring bar to allow for swapping between straps with ease! Installation of our rubber straps have never been easier with these spring bars without a need for any watch tools!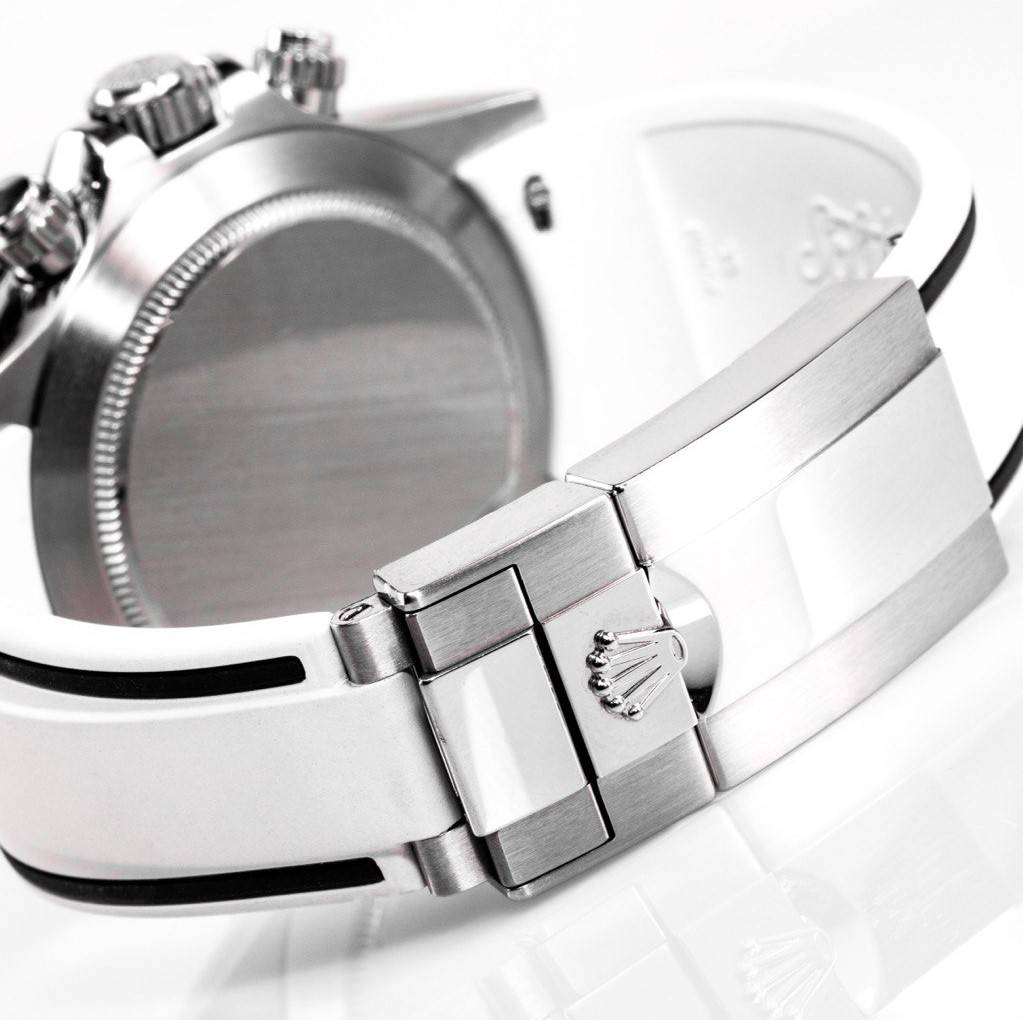 Our rubber straps are designed to fit into the original Rolex Deployant buckle, and can selected in different sizes for the perfect fit for you to wear! Select from the range of sizes based on the number of links you wear for your oyster bracelet!