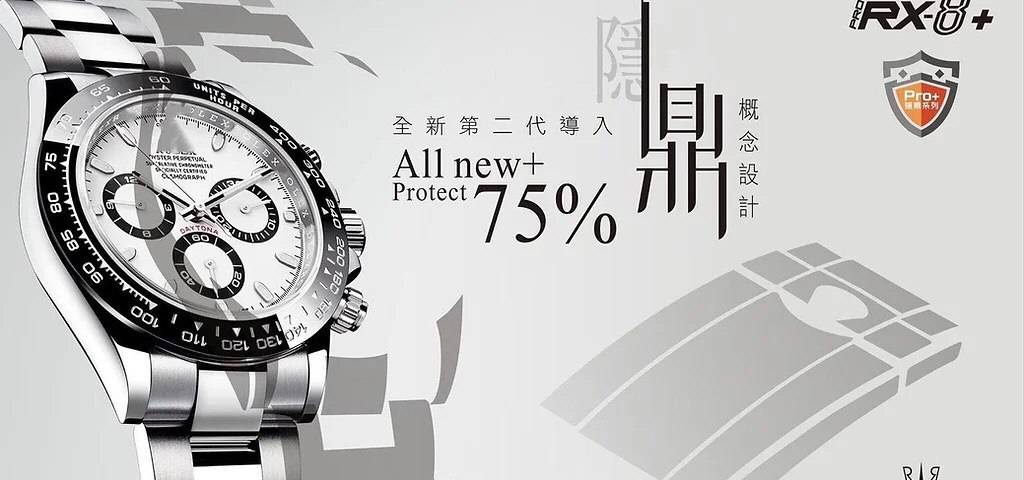 The best watch protection film

A good way of protecting your beloved time piece, would be to apply a layer of RX8 Pro+ protection! Available for Rolex, Audemars Piguet and Patek Philippe models, the RX8 Pro+ comes with the following properties:

•100% high translucency
•Self-healing function
•Super scratch resistant
•Seawater corrosion resistance
•High temperature resistance
•Not easy to turn over and durable
•No residual glue after stripping RX8 Pro+ uses scratch resistant, waterproof

Application takes only 30 minutes to an hour, all done on the spot! You can drop by our showroom at Far East Plaza #04-90 from 1.30pm-7.30pm on all days to have the film applied!