We have been there before. You have a nice, classy watch that you probably wore for a few years, or it's been on your wrist for some time. Your original strap just does not work out for you, breaking from wear and tear or just becoming a nuisance for you. It is time for a replacement, but you are now torn with the following choices: Do you get a rubber strap, or a leather strap
It is a simple question with many things to consider about, however, at the end of the day, the most important factor to consider is:
"What are you wearing the watch for?"
Context matters, given that both rubber straps and leather straps each have their unique strengths and weaknesses. It all boils down to the use and occasion! Let's do a deep dive into the properties of both straps and discuss the differences between rubber and leather straps.

Looks and texture
Rubber straps are smooth to look at, it is cheap and readily available, but its appearance is not something you will want to wear to formal events. The straps looks as if you decided to wear slippers to a dinner and dance. It does not matter if it is branded, slippers are still slippers after all. Additionally, after some time, you may get uncomfortable with the awkward tacky texture that is commonly found in any rubber goods.
Leather straps on the other hand, are slightly more expensive, with a lead time. In contrast to rubber straps, leather straps tend to offer a soft supple texture that is comfortable to wear, along with a stunning visual that fits perfectly for formal occasions and the workplace, even aging finely with time.
It come as no surprise that active users and athletics prefer rubber straps for its waterproof properties. Rubber itself is naturally homophobic, repelling water and only needing a quick wipe. Rubber straps also do not trap sweat and thus does not emit odors over prolonged use,making it a very suitable candidate for watches that would be exposed to athletic activities.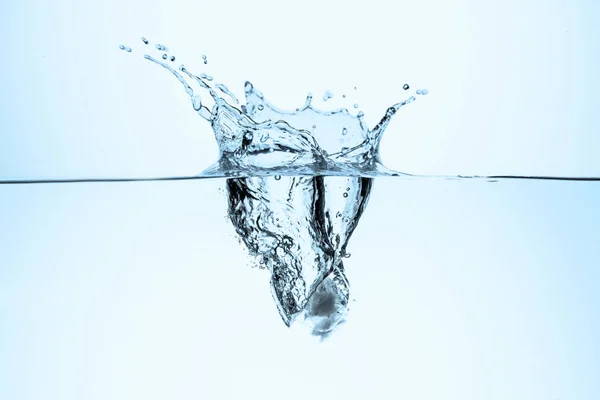 Leather straps on the other hand does not hold too well under these circumstances. A common cause for broken leather straps stems from over-exposure to moisture or chemicals such as hand sanitizers or alcohol. That does not mean that leather straps cannot fare well against liquids, as the water resistance of leather straps mainly depends on the lining used and the tanning process of the leather.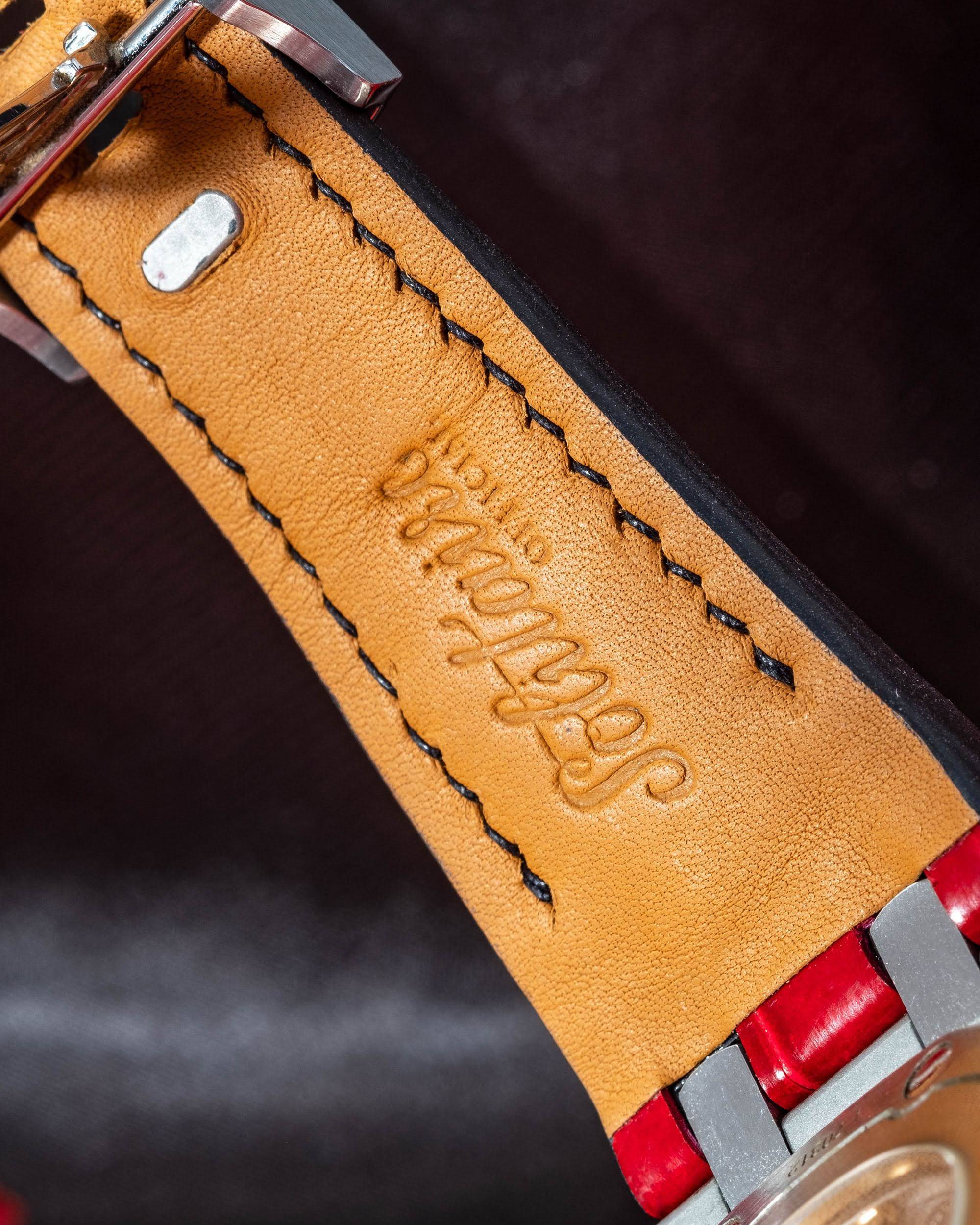 The use of Zermatt leather, a smooth calfskin leather, as the strap's lining is used by Hermes for its strong water-resistant properties, making it a must have if you want your strap to be able to better weather against moisture. The tanning process of the leather also contributes to the waterproof properties, depending on the quality of the agents used and the overall treatment process. While this may not be able to compete with rubber straps on the athletic level, leather straps made with Zermatt leathers and well-tanned leather are still sufficiently water resistant for daily use and casual wear for dress watches. You are not going to be doing deep diving with your precious Rolex watches, right?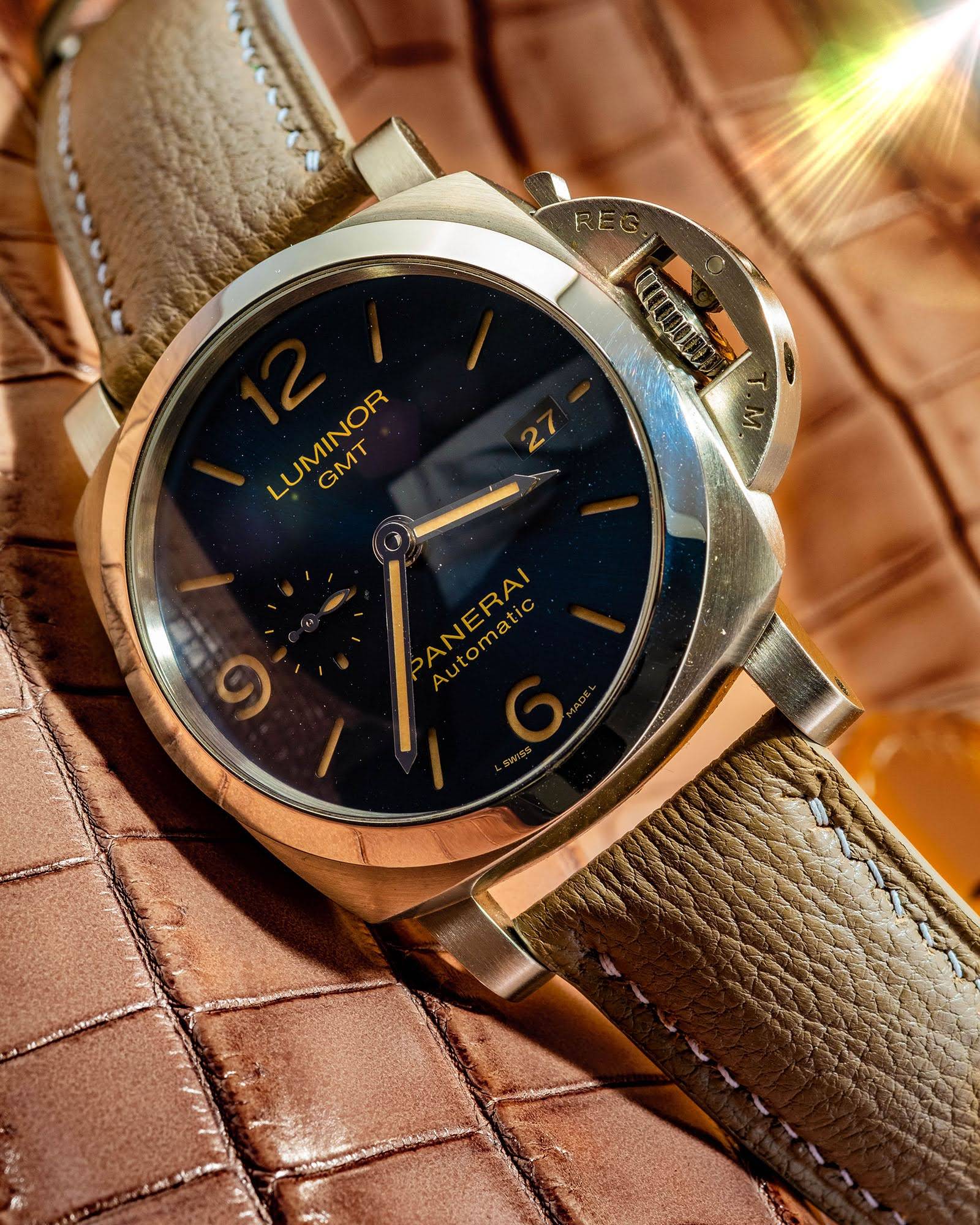 Rubber straps can last, for a very long time. Modern rubber straps are made with innovative technology to make them supple and durable. Similarly, leather straps made with quality materials can last as long, with Barenia being one of the few leathers that can patina over time for a beautiful aging effect.

Another factor that is less commonly considered lies in the exposure of straps to the heat. In Singapore's tropical weather, the sweltering heat is a known nemesis responsible for melted straps. While it is rather unfortunate that neither strap do well in the heat, the scale of damage differs for both.
A melted rubber strap leaves a disgusting sticky texture while molding into your watch's spring bars. Even with tools, it is difficult to remove the spring bars without damaging it, leading to a need to procure a new set of replacement spring bars. A tedious, and sometimes expensive process that should be avoided when possible. Leather straps on the other hand, does not melt as much as rubber straps do, allowing for easier removal of your precious spring bars to be used for a new replacement strap altogether.
Convenience vs Customization
A major plus point for rubber straps stems its convenience and availability, since it is easily mass produced, stored and distributed. Yet, this very benefit comes with the cost of customizability. With limited options and sizes, you may sometimes find yourself unable to find the correct rubber strap for your watch's lugs, incorrectly sized or not in the colour you had hoped for.
For leather straps, in exchange for the waiting time and additional costs, you do get more exclusivity and flexibility of choice, from the material, colours, and even the finishing of your straps! With various types of leathers, you have endless of possibilities crafted for your beloved time piece!
Overall, there are respective pros and cons between rubber and leather straps, all summarized below.
Rubber straps
Pros:
Waterproof
Sweat resistant
Cheaper compared to leather
No waiting time for purchase
Cons:
Not customizable
High risk of damaged spring bars under humid conditions
Lesser variety in colours and textures
Tacky texture
Informal
Leather straps
Pros:
Water resistant
Customizable
Ages beautifully
Pleasing texture
Different styles for different occassions
Smarter visual and outlook
Cons:
Not fully waterproof
Higher cost compared to rubber straps
Lead time required for crafting and customization
In conclusion, the best strap option for your watch heavily depends context that you will subject your watch to.
Rubber straps are indeed much more suitable for athletic and intense use. However, while it is indeed considerably cheaper, you will find more value for money getting leather straps for your dress watch. Chances are, you will wear your beloved dress watch more often for work and dinner and dance than wearing it for a jog around the park.
There is nothing wrong if you want to have a pair of rubber straps for yourself, since it is relatively cheap to get. But if you are looking for a solid leather strap to last, we have just what you are looking for.

Highly water resistant and scratch proof leather straps


All our straps come with the highly water-resistant French Zermatt leathers as the default lining! Following the style of Hermes, we adopt the techniques of hand crafting and hand stitching our straps individually, producing high quality leather straps that is sure to last for a very long time, a few years at the very least!

Fine quality crocodile leathers

On top of this lining, is our crocodile leathers originated from Heng Long Tannery, which is acquired by LVMH. Heng Long Tannery is well known for providing the finest quality of leathers available, and with that, you can rest easy knowing that our leather straps are the best that you can find!

Our leather straps come completed with a beautiful matte finish with a soft-to-touch sensation, while having scratch resistant, sweat-proof, and waterproof properties! This makes your leather strap versatile as you can look stylish while keeping an active lifestyle and at the same time, you can also look classy and smart with your leather straps on dressy occasions!

Fast processing time

While many are dissuaded from getting a leather strap due to the processing time required, you can rest assured that our processing time is faster than many other bespoke strap manufacturers, with a lead time of around a month. We can craft leather straps for almost every model of watches, all made to fit your wrists perfectly!
So don't wait! Come drop by our showroom at
Far East Plaza #04-90
from
1.30-7.30pm any day
with your watch to get your leather strap made!